Thanks for stopping by. About Michelle Dugan ...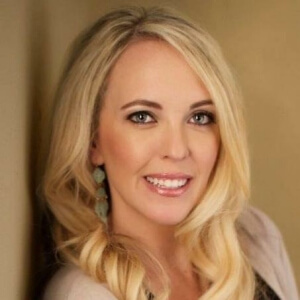 Michelle Dugan
Owner/Mortgage Broker
681 Towne Center Blvd, Suite A,


Ridgeland, MS 39157
MS Lending, LLC was founded in 2019 by Michelle Dugan. MS Lending, LLC is a boutique mortgage broker located in central Mississippi that serves all of Mississippi. Whether buying or refinancing, MS Lending has a wide array of options to help you meet your financial goals. Michelle Dugan has been named as one of 2018's Top 50 Leading Business Women by Mississippi Business Journal, named as a finalist for 2018 Business Woman of the Year for Mississippi, 2016 Next 40 Mortgage Professionals to Watch by National Mortgage Professional Magazine, 2015 Top 3 finalist for Mortgage Broker of the Year by Clarion-Ledger Newspaper, and currently serves as President of Central Mississippi Mortgage Bankers Association and 1st Officer for the State of Mississippi Mortgage Bankers Association. Michelle co-leads an online mastermind of nearly 300 mortgage professionals across the country and is regularly a featured guest in mortgage publications. Michelle Dugan is the owner of MS Lending, LLC, based in Madison, Mississippi, where she resides with her husband and three beautiful children.